30,000lb. to 40,000lb. Capacity Rigger Lift Forklift For Sale
30kto40kCapacityRiggerLiftFLFS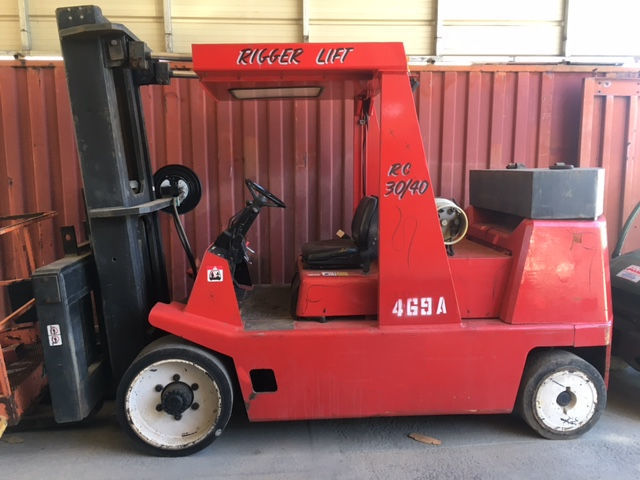 30,000lb. to 40,000lb. Capacity Rigger Lift Forklift
Year: 2008
Capacity: 30,000lbs. to 40,000lbs. @ 24″ Load Center
Model: RC30/40
Serial: 0408-RC3040-04
Hours: 2,433
Equipped With:This machine is used and is being sold as is with no warranty. Some machines may qualify for a 3rd party warranty, please ask. As this is a used machine, we do not offer any refunds or returns.Please call or email us for more information.Phone: 616-200-4308 or Email: affordablemachinery@gmail.comPLEASE NOTE: The shipping & loading cost is at the buyer's expense (for some reason, we can't specify that with this eCommerce system). The machine is being sold "as is".
Brand:
Rigger Lift Forklift
MPN:riggerliftforklift3040
TAX:Michigan USA Tax
custom_label_0:Forklift for sale
IMPORTANT NOTE!:Shipping & Rigging Not Included
GTIN:false
identifier_exists:no
Condition:Used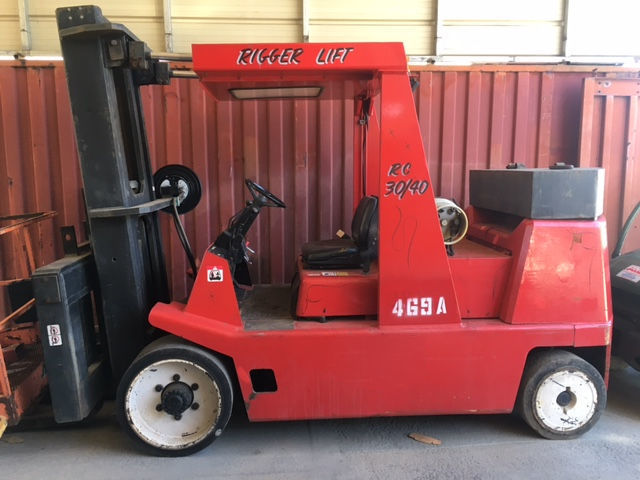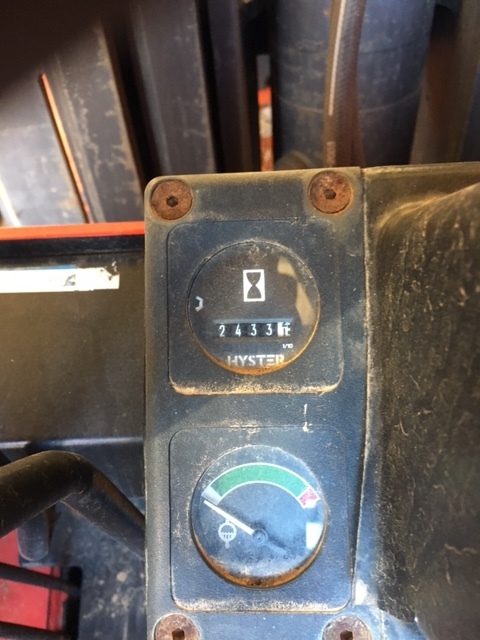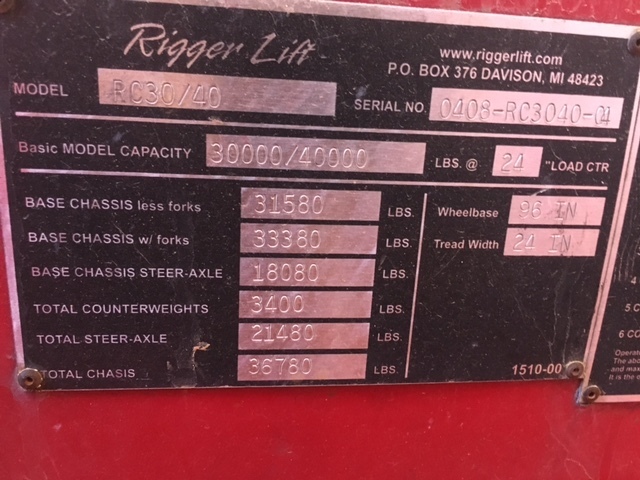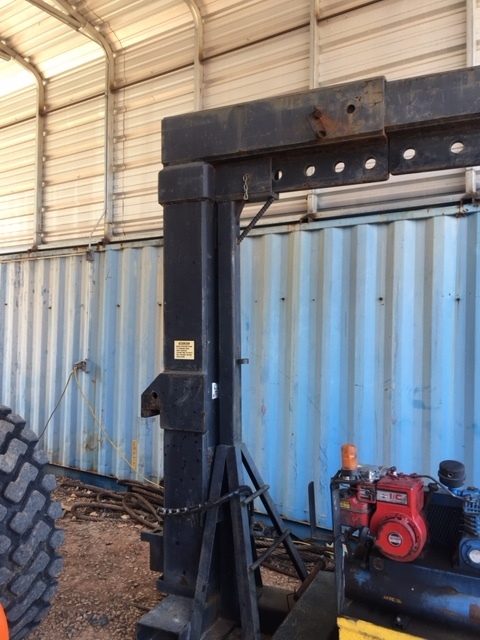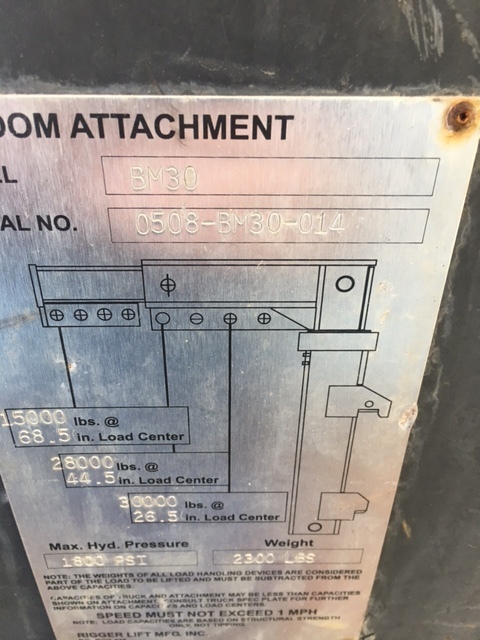 Refund Policy –Terms & Conditions – Privacy – About Us  – Shipping & Payment Info
For all Store purchases we offer a 7 day refund policy from time of purchase if the item or machine purchased is not as described. Buyer is responsible for any return shipping. For all refund request, please email us at affordablemachinery@gmail.com or call 616-200-4308. Because all machines are used, they have no warranties. However, some machines may qualify for a 3rd party warranty. Please ask.